Did you know that in Abilene, TX - as indeed happens in all states - Move Over laws are enacted with fines? Data from Mason Dixon Polling & Research indicates that up to 71 percent of all Americans have never even heard of this law. That puts people at risk!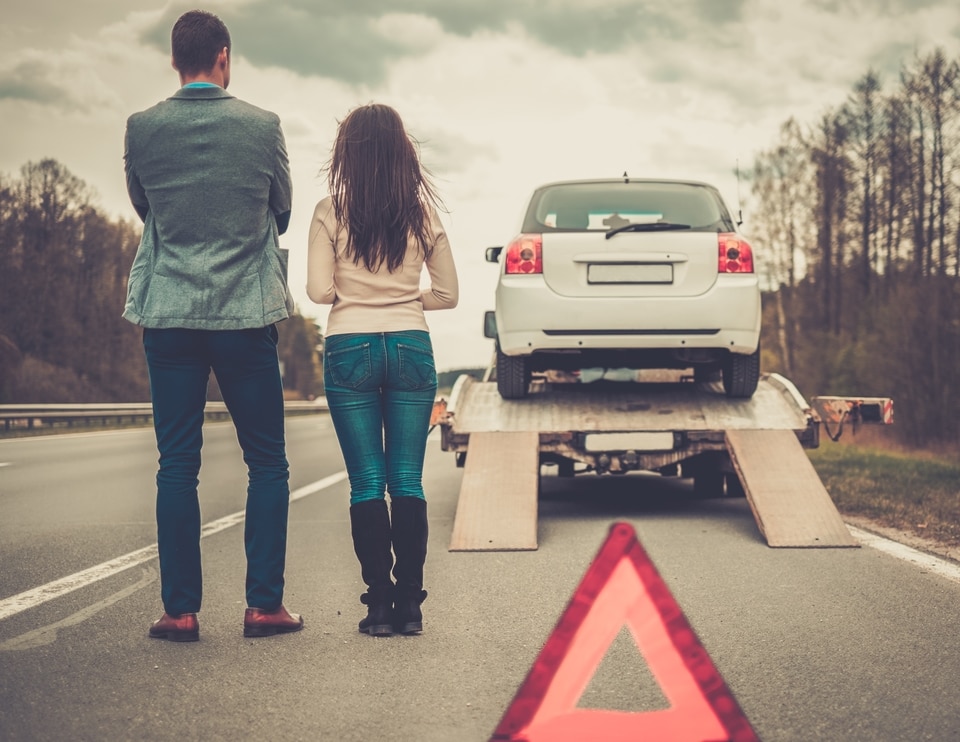 The set of laws is meant to safeguard roadside workers who have responded to all sorts of emergencies. They could be tow truck drivers, firefighters or emergency responders. The requirement of the law is that if you come across a pulled-over vehicle that has its emergency lights on, you must slow down and move over to next lane. This will allow those responding to the emergency there more room. In case there is no other lane, then you should slow down and pass by at a very low speed.
At Star Hyundai, we hope to remind you that to observe the law not only keeps you from paying a steep and avoidable fine, but it also keeps roadside workers safe.